Importance Of Wholesalers And Distributors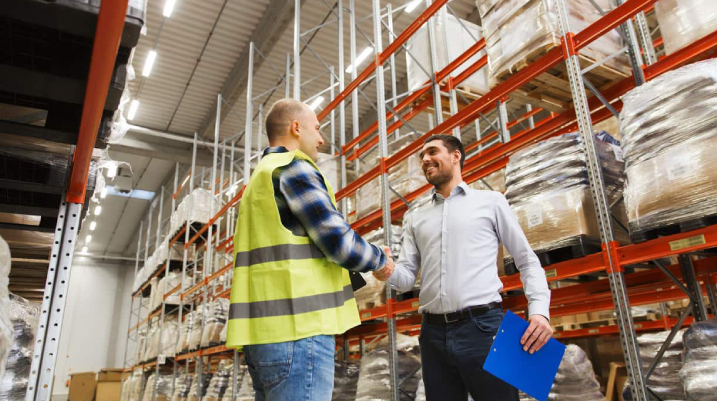 What is the importance of wholesalers?
Wholesalers or distributors are businesses which oversees the distribution of stocks and goods from manufacturers to retailers. It is a chain of businesses which relies in each others capabilities to offer them benefits that could be used to improve their own businesses.However, due to the use of the Internet, a number of businesses such as retailers have stopped their demand from wholesalers and started working directly with manufacturers.
Decline of wholesalers and distributors
Though not all types of distributors have been affected by these, a number of smaller sectors are said to have been devastated by the introduction of online commerce or e-commerce, these include wholesale clothing businesses. Many retailers today, particularly the larger ones, have removed the middleman and worked directly with manufacturers through the use of the Internet. Because of this, a significant decline of wholesaling businesses happened over the years.
Importance of wholesalers and distributors
However, there are still several cases in which wholesalers or distributors such as a wholesale clothing business are needed. Though it made it easier for retailers to gain access to manufacturers through the Internet, there are still several events in which these may not prove enough help to other retailers.
Most manufacturers require a minimum number of purchases before they can do business. However, not all retailers can accommodate the quantity as well as the cost of this quantity, particularly the smaller retailers. This is where wholesalers and distributors come in.
Though dealing with wholesalers and distributors may require more capital compared to dealing directly with manufacturers, wholesalers and distributors do provide a way for retailers to accommodate the minimum amount or quantity of purchase compared to manufacturers, which can be too much for smaller retailers.
This is because wholesalers and distributors can easily accommodate the number of required purchases from manufacturers. This will then be rebundled in smaller quantities, allowing smaller businesses such as retailers to accommodate the stock. However, other than retailers, manufacturers may also benefit from wholesalers and distributors, such as a wholesale clothing business.
Benefits for manufacturers
Manufacturers benefit from distributors because they could easily dispatch their stock simultaneously without having to bother themselves in delivering their stock from one retailer to the other. Also, manufacturers can benefit from a wholesaler's capability to distribute their products even though their stock are new to the market.