Tips For Choosing The Right Warehousing Service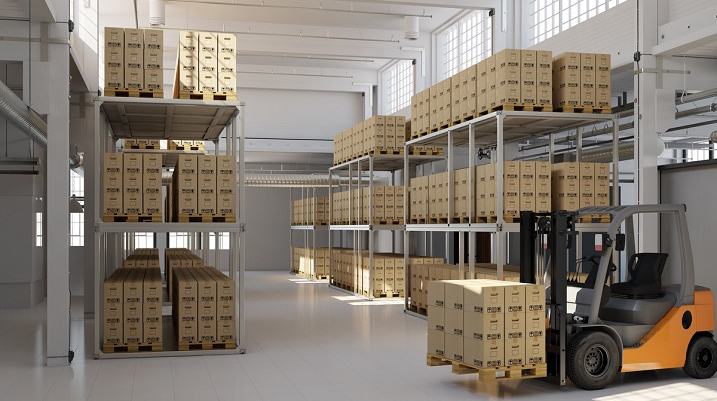 A warehouse is an essential element of any organisation which is used for storing various goods and products. Various business demands the need of different warehouse based on their type and storage requirements. You have to consider various factors before choosing a warehousing service for your business. It is essential that you select the warehouse distribution service specific to your business.
The following are some of the tips that would help in choosing the right warehousing service.
Warehouse Services
A warehouse is used for various services, and the primary function is to offer a storage solution for your business or industry. Other facilities of the warehouse include inventory management, transportation, product shipping etc.
Location
The location of the warehousing service is essential as the location governs various aspects of your business. Make sure that the warehouse that you choose can provide more significant opportunity for easy transport. Choose a warehousing service which is located near transport routes such as shipping, railways etc. The warehouse of a small business should be located near the business office. Choose the warehouse based on your business goals and based on your demand for the supply of products. The location also depends on the type of product that you store in the warehouse.
Height
You have to consider the ceiling height of the warehouse so that it would be convenient for storing your products. The ceiling height of the warehouse plays a crucial role in deciding the type of goods stored inside it. The ceiling height would help in accommodating a large number of products inside the warehouse.
Storage Duration
People who are in search of a warehousing service should make sure how long they would want to store the goods. When your storage needs are for a limited period, then you opt for public warehouses. Thus public warehouses would be used for short-term storage of products, and you can use them for months for a nominal charge. You can go for contract warehousing service when your storage needs are for an extended period.
Accessibility
Make sure that the warehouse distribution service is accessible for secure storage of goods and for picking the products for shipments. Decide if you would access the warehouse occasionally or frequently based on your business needs.
Cost
Warehousing incurs a significant cost, and hence you have to consider the financial aspect in choosing the warehouse service. Choose a warehouse service based on the budget that you have allotted for goods storage. This would help you to choose a warehouse distribution service which is economical for your business. Make sure that you select a warehouse distribution service so that it is economical and it does not incur more cost.
Other Considerations
When choosing a suitable warehouse for your business, make sure that you perform various research and visit the different warehouse in and around your locality. Do not hesitate to ask questions about your doubts when choosing a warehouse for your business. You can go for a cost-effective storage solution, and this would help in improving your business.
The above are some of the considerations in choosing a right warehousing service for your business. The above tips would be useful for people running a small business enterprise.