Modern Warehouses and what are they?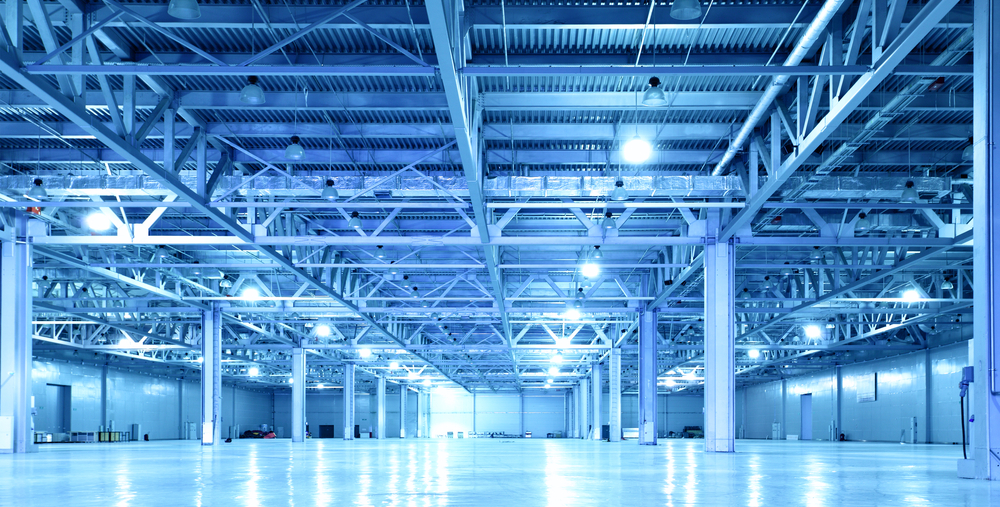 Automated warehouses
These are the perfect example of new age warehouses. There are bots here which have helped evolve the massive growth in the e-commerce industry thereby serving the demands of customers for faster delivery. Infrastructure is very important to be taken care of in these warehouses. Some key factors to be kept in mind. Load bearing beams need to be added and flooring should be heavy duty to manage robotic equipment. While designing, IT and electrical infrastructure needs have to be incorporated in a way that they are not in the way. There is a need for a climate controlled set up to suit all the gentle electrical equipment that is used here. The design of the warehouse should facilitate easy movement of the workers both robots and humans. In these facilities it is important that the workflows are designed well so that there are no issues in operations.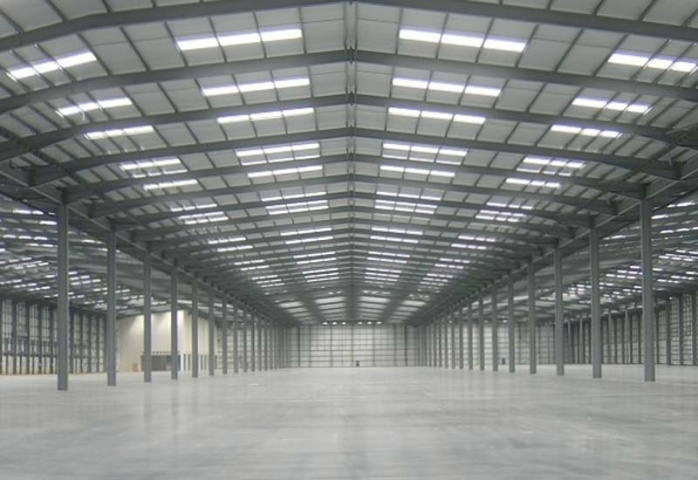 Climate controlled warehouses
These warehouses are usually used where one needs to store perishable goods. Refrigerated spaces are used here which can help with deep freezing. These warehouses need special construction elements which ensure climate control. It is important to ensure that the HVAC capabilities suit the space's intent. There are materials that have insulation properties which are required in the construction of the warehouses. Hershey's chocolates warehouses utilise climate controlled warehouses to store and ship their chocolates. They also find use in Amazon fresh facilities where food items need to be stored.
Distribution centres
One of the most important aspects of a business is distribution. Distribution centres help the business become more efficient and profitable for the generations to come. It is important to understand the kind of processes that happen inside to ensure the best construction of a distribution centre. Companies choose to develop processes and systems which are customised so that their operations become easier.