Fabulous tips to enhance warehouse security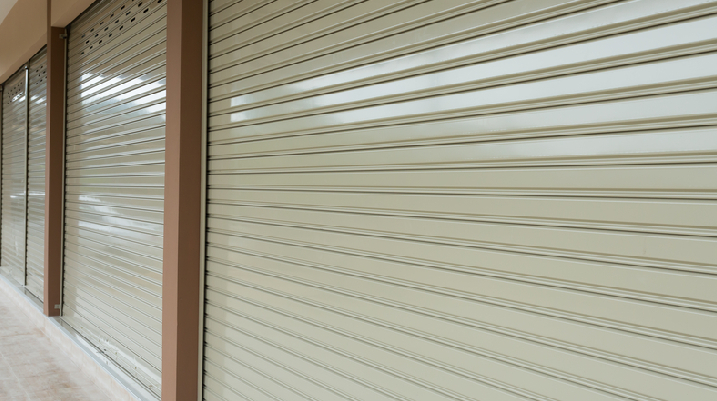 Enhance your warehouse security with these fabulous tips
Cargo thefts are a major issue affecting businesses worldwide, which also accounts for major revenue loss across companies. It is found that most of these cases are under-reported and have been hampering smooth logistics operations for a long time. This has necessitated the need to enhance the warehouse security in every aspect. Although warehouse facilities are built to tackle intrusion issues, certain aspects of warehouse security require serious contemplation. A top roller shutter supplier in Singapore explains the five best tips to protect a warehouse facility that they have been following diligently. Also, learn the benefits of having high-profile security for your warehouses.
Why should you be wary of warehouse security?
While it is normal to remain oblivious of minor theft in large warehouse facilities, the issue could be serious if each stock costs a fortune. The recent incidents of cellphone theft from a Delaware warehouse and theft of equipment worth millions from a California-based warehouse facility point out that a warehouse facility should always be guarded, no matter what. As a business that values its property, you must look out for possible ways to lock out intruders.Read More – about the processes and technologies of a safe warehouse environment
The excessive dependence on e-commerce facilities during lockdowns has made it imperative than ever before to secure the warehouse facilities. Find out if your warehouse facility has the following measures in place. Alternatively, if you have third-party logistics employed, ensure that the following security measures are adopted.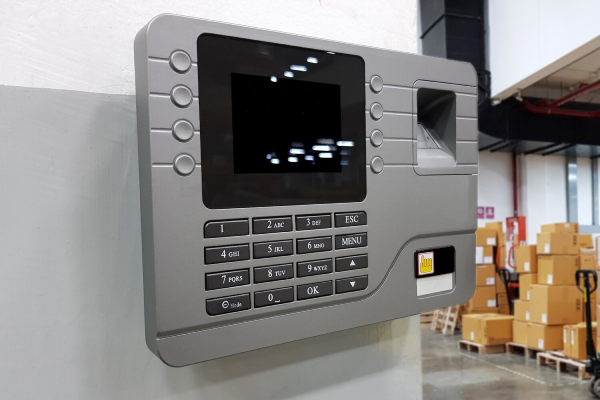 Six security measures for a guaranteed protection
While securing the warehouse premises with the best technology and robust materials would be your top security measures, it is also worthy of considering a few strategies to ensure enhanced security. Experts recommend securing the warehouse facilities from both inside and outside equally. The external area of a facility comprises the entire perimeter of the warehouse, which includes the property demarcation lines, steel gates, and parking lots. It is important to keep these strategic points under surveillance for enhanced protection.
Internal security primarily includes monitoring the inside-outside movements of the resources. As the facilities are brim with workforce 24 X 7, it is important to guard every entry point or steel gates to ensure no intruders enter. Apart from employing security personnel, the following security measures can ensure round-the-clock monitoring.
1. Installing security cameras
Security camera provisions are a mandatory security measure for strategical locations like gates and other entry points. The high-definition footage from the security cam can alert the security personnel if there is an illegal infiltration. The cameras are also quite helpful as an evidence source to pursue cases against the infiltrators. An active control room is essential for the whole setup.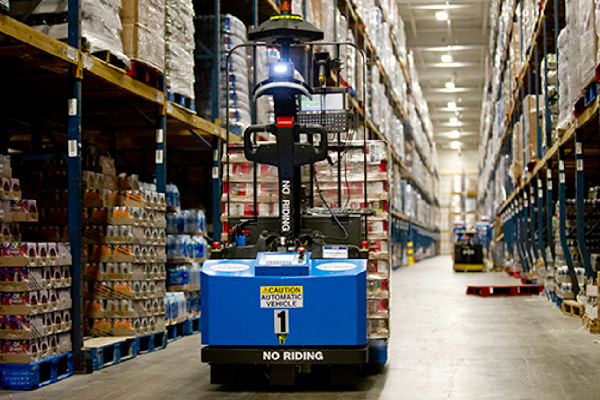 2. Fix ample lights around the warehouse premise
Installing security cameras will be ineffective if the premises are scantily lit. Lighting plays a major part in keeping the intruders away. Besides the added protection this offers, a well-lit warehouse can prevent accidents or other illegal activities inside the building.
3. Electronic alarm systems for quick alerts
Electronic alarm systems are an effective deterrent for burglars, because they send out signals as soon as there is an attempted theft. Moreover, the presence of an alarm system can keep the thieves on their toes and make them more cautious. Roller shutters and other steel works fitted with an alarm system ensure that the thieves do not get away with their crime and are handed over to the police.
4. Investing in an access control system for valuable inventory
Access control systems and security cages make sure that your highly valued merchandise is difficult to break. Access control systems employ electronic keys and harder-to-access locks that can be accessed only by authorized personnel.
5. Robust doors and windows
Thieves mostly enter closed warehouses through ground-level doors and windows. Consider installing steel gates and other steel works like metal roller shutters for enhanced protection. Also, invest in locking mechanisms to alert the security in case of a possible break-in.
6. Inventory tracking routine is a must.
Inventory tracking is probably the best method to ensure that items are intact inside the warehouses. Ensuring periodic tracking also helps staff to update the tracked data into their eCommerce websites as well.