Warehousing plays an important role in logistics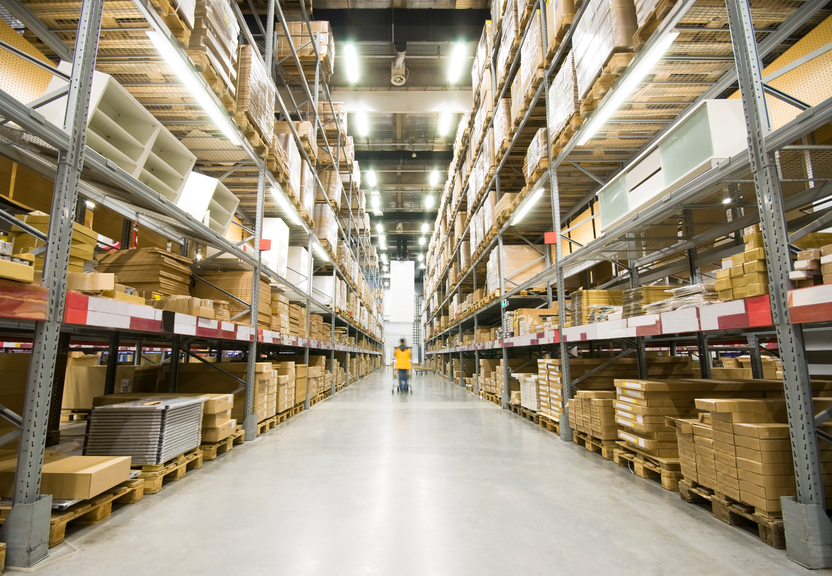 Need for a central location for storage space.
Warehouse works as a spot where goods and products are received, stored and then distributed. Once the shipments arrive here the warehouse service provider takes up the responsibility to handle the transfer of these goods. When the shipments are transferred to the warehouse the workers there will then sort these products and also dispatch them to the temporary address. When it is time to move the goods, the orders go through a process of grouping packaging and checking for being complete before they are dispatched to the new destination.
Stock visibility increases
Advanced strategies and applications are often used by warehousing and transportation services to manage stock and inventory of businesses. They can then provide you with accurate insides of your inventory. Nowadays automatic inventory handling solutions are used which help track shipments and also go through past data to analyse past performance. This data helps companies to plan their shipping operations as well as handle their production and manufacturing processes in a much better way. Businesses are able to gain multiple economic benefits by utilising such professional warehousing services.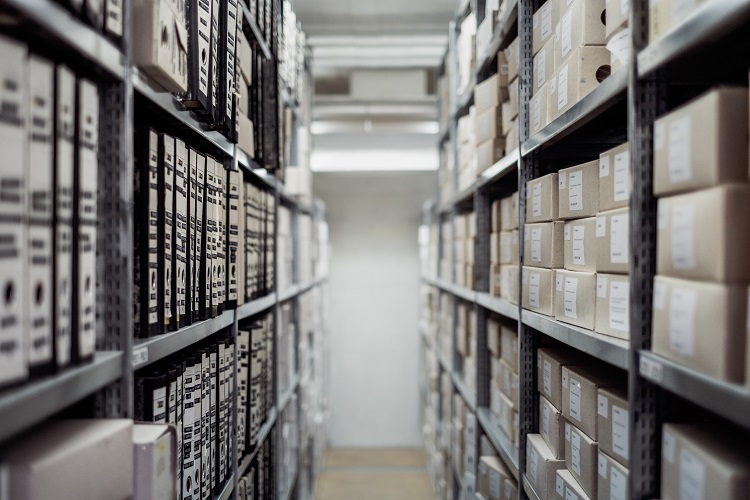 Customer satisfaction gains importance
Usually processes between shipping and procurement of goods can get very complex. This is when professional logistics services along with their warehousing facilities can help sort out these problems. They can they can easily help you deliver your products and cargo to local addresses in real time. You can be assured of high performance of your deliveries thereby ensuring excellent customer satisfaction. One of the main issues faced with logistics and e-commerce is poor customer satisfaction which is usually linked to failed and unsuccessful deliveries. A dedicated and focused warehousing and logistics system can help you solve this problem in a jiffy. With set processes strictly followed can help you turn around even the most dissatisfied customers.