Warehouses For Smart Distribution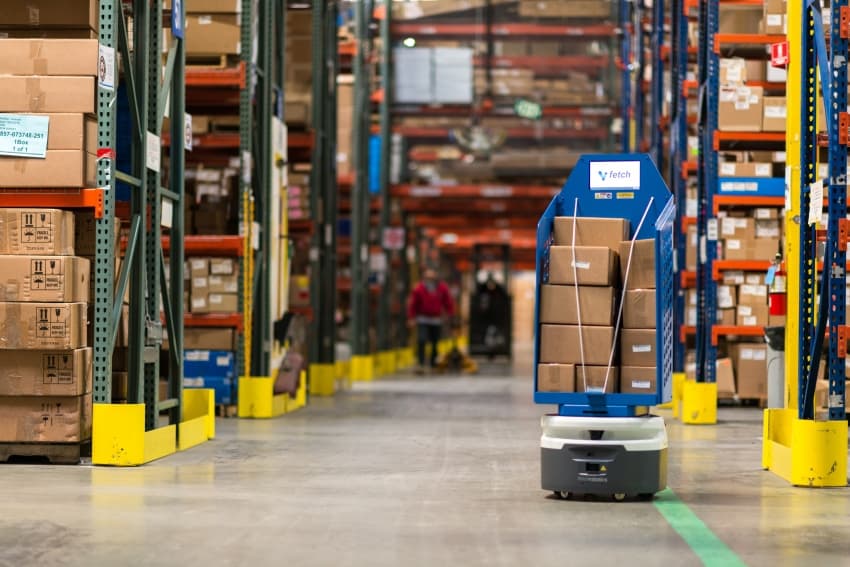 Modern Warehouses Revolutionizing Preservation and Storage
High-equality equipment, coupled with well-trained staff is the key to efficient warehousing solutions in the present times. Being aware of different types of warehouses is essential if you are thinking about getting some of your products stored in them. The location of the warehouse and financial requirements of storing your goods must be taken into account before you go ahead with a decision.
What Are The Significant Classifications?
All of you should know about the prominent types of warehouses in your city. Farmers in specific localities join together to construct large warehouses. They can serve the needs of the community. Although most such warehouses are cooperatively owned, some of them can also belong to individuals. They might use it for their requirements. Some of them allow others to use the facilities at a specific fee.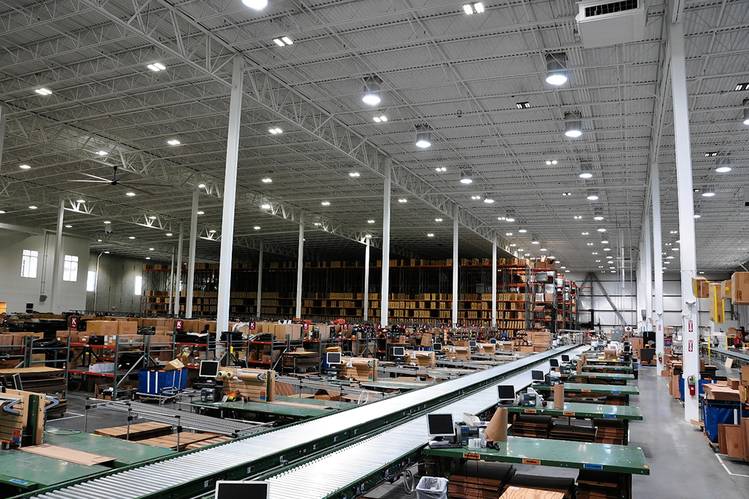 Manufacturers of goods
It is common for manufacturers of products to build warehouses near their manufacturing units. They give themselves the option of storing their products for prolonged periods as per the demands. This facility ensures that they can regulate the transport of goods to distribution centres.
Retail stores
Some retail store owners also use warehousing to store and preserve a large variety of products. The storage facilities of distributors, manufacturers and producers are explicitly designed because of the minute requirements. Retail stores create warehouses suitable for diverse goods.
Bonded storage
Such warehouses are meant to serve multiple purposes. When a product is imported from another country, the importer needs to pay well-defined taxes to make the transaction legal.
In case, these levies and duties aren't paid, the goods are kept in bonded storages till the time of complete payment. Some of these storages are run by corporations, while the government owns others. The laws of various determine their legality and functioning.