Enhancing storage in warehouses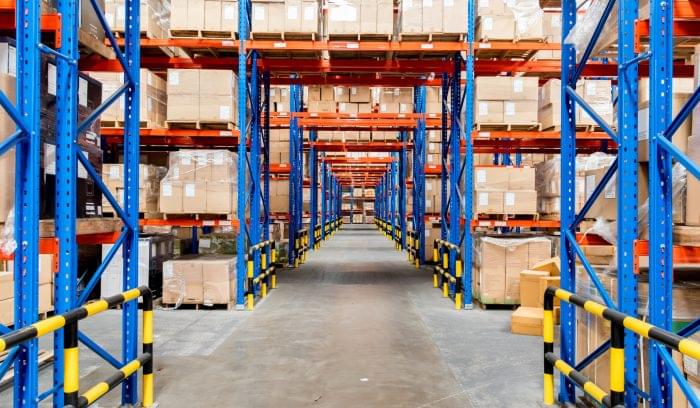 Importance Of Storage Racks In Warehouses
Increasing the storage area in the warehouse is totally a challenging task. Enhancing the space helps in different kinds of storage requirements. No matter, you have fully packed or partially packed storage space, the productivity of the layout permits for organized storage which is simple to inventory and access.
Individual Storage Racks utilize the available space in the best manner. It comes with vertical storage options and allows easy access for your employees. The employees can quickly pick the products and offer the best customer service. When you approach an experienced storage solutions company, you can get guidance from shelving systems experts. They offer solutions to entire storage organization requirements.

Storage Racks And Industrial Shelving
A leading warehouse shelving company provides various kinds of industrial storage racks, which includes mezzanine or platform shelving, gravity carton flow shelving, and riveters boltless shelving.
Boltless shelving is simple to install. It can be installed only by utilizing a rubber mallet.
Multilevel systems, open shelving, and closed shelving offer quick access and provide protection to products.
Steel shelving offers strength for extreme load capacity according to the shape and size you require. It is the perfect shelving option for your customized requirements.
Simple bracing, secure bracing, lengthy spans, and simple forklift access are important resources for your warehouse. It lets you concentrate on business growth instead of storage complications. Check More about the massive growth in warehouse racking storage.
Know About Different Kinds Of Warehouse Storage Racks And Systems
Static shelving: static shelves are proper storage mechanisms which are developed to remain in a single place. It is mostly used for holding inventory which would be light in weight. It is commonly utilized for preserving inventory that requires continuous replenishment.
Static shelving is not well-suited with forklifts. It is mostly utilized with inventory which should be organized, placed, packed and picked manually. If you have a large inventory, it is best to purchase a wide span static shelving system. It aids in holding more weight. Moreover, it is also useful in upper elevation configurations.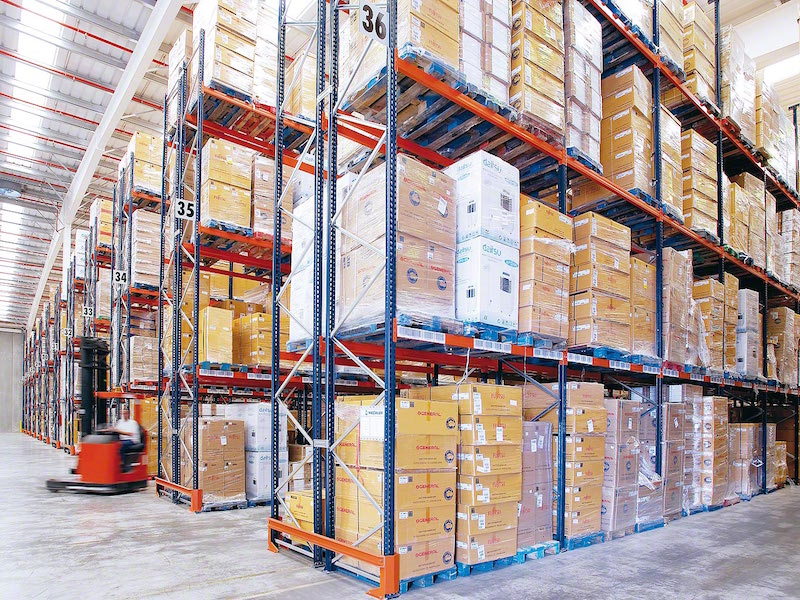 Mobile shelving: It is almost similar to static shelving. It is a completely adjustable shelving system which is best for holding entire manually packed goods. Mobile shelving slightly differs from static shelving by holding many items in a small space. The cabinets or shelves are mounted on rail and carriage systems. Thus, it increases productivity and eliminates fixed assets by making the portfolio more accessible. Though space is tight, it helps in easy accessibility of your inventory.
The design of mobile shelving mostly include level tracks. It can be either mechanized or manual. Some mobile shelving comes along with locking systems so as to manage access to inventory.
Pallet racking: It plays an important part in the largest and busiest workhouses. Pallet racking systems remains as the main focus of the operation. It is made out of metal, plastic or wood. It can withstand inventory which is obtained in large boxes. The boxes are filled to the pallet racks as per to the height. The boxes are arranged using an automated mechanism or forklift.
There are different varieties of pallet racking models. It includes vertical racking, shuttle racking, push back racking, pallet live racking, narrow aisle racking, mobile racking, high bay racking, drive through racking, drive-in racking, double deep racking, coil racking, cantilever racking, and carton flow racking. In most cases, the warehouses select systems according to the flexibility, weight limits, and analyzing whether the system requires or do not require modification in infrastructure.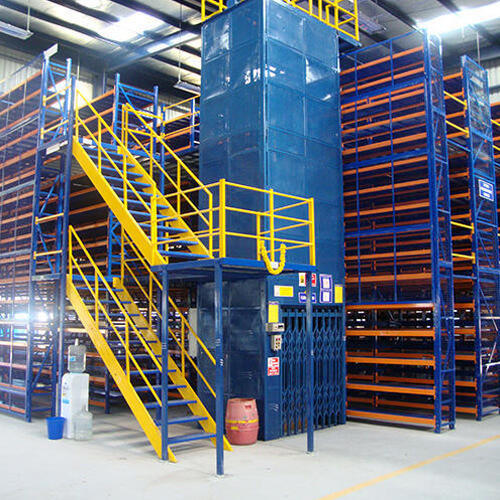 Multi-tier racking: It is the best option for large stock items with small unit sizes. It is a system which is developed to benefit from vertical space. As no warehouse fits one size racking system for all items, several multi-tier racking systems are flexible. With this, you get the ability to remove or add tiers according to your current requirements.
In most cases, multi-tier racking is used for lightweight products which are selected and arranged manually. If you want to make an ultimate use of your warehouse storage system, it is recommended to organize each row deliberately and pack things as tightly as possible. At the same moment, you should also give important to weight limitations and ceiling till rack height acquiescence guidelines.