Meyer Fulfillment Solutions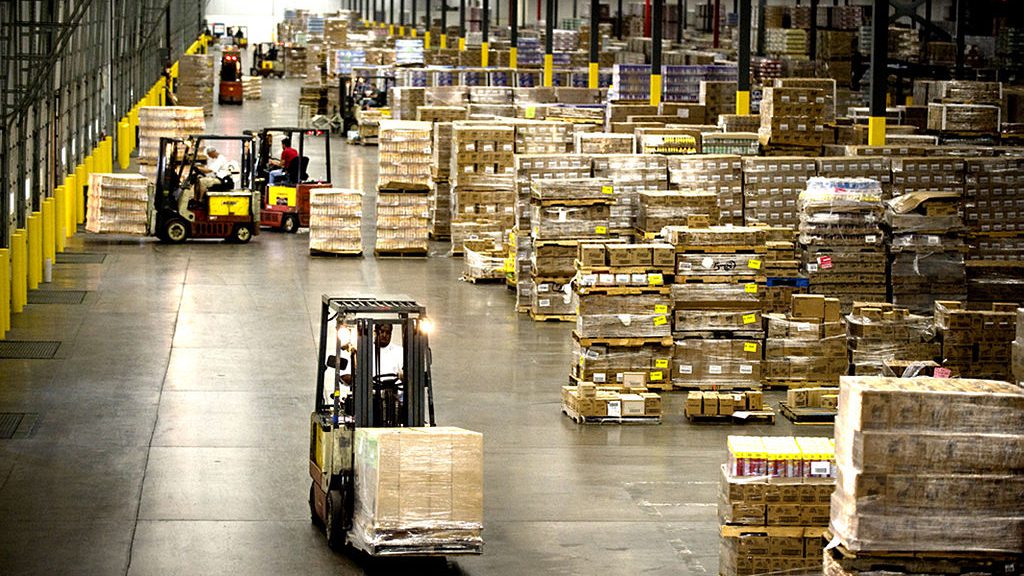 About Meyer Fulfillment
With over 1 million square feet of sprawling space for storage Meyer fulfilment can be located all over in the Northeast servicing New Jersey, Rhode Island, New York, Connecticut and Massachusetts. The warehouse centres have inventory management technologies, high-density racking, all round security monitoring and humidity and temperature control systems. Meyer fulfilment solutions have designed their warehouse solutions by keeping flexibility in mind. The customers can choose from a variety of storage solutions depending on the kind of requirements they have.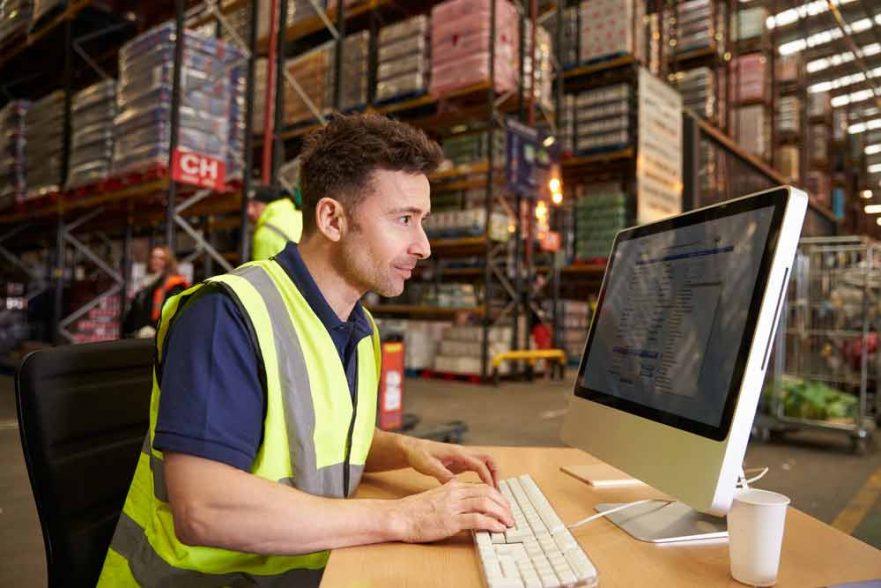 Benefits of Meyer Fulfilment Warehouses
Meyer fulfilment provides a wide range of distribution, warehousing and storage solutions. Their customers have access to order processing and inventory updates and reporting which is possible by their warehouse management systems and related reporting services. The customers also can tap into there is huge affiliate network which also provide warehousing services in other important cities. Apart from offering flexible warehouse storage solutions, they also offer international shipping services. The customers can choose the solutions to suit their needs. Over here only warehouse transaction fees is charged for goods that are shipped. This is a huge advantage for short-term customers when compared to monthly fees for storage.
What do you get as a part of warehouse storage services.
Various services are offered by warehouses. They include climate and temperature controlled storage options, Security and continuous surveillance monitoring, automated inventory management, real-time inventory reporting, order processing-both inbound as well as outbound, packaging, repacking, labelling, barcoding, bundling, picking, packing and shipping.