Get more from 3PL warehouses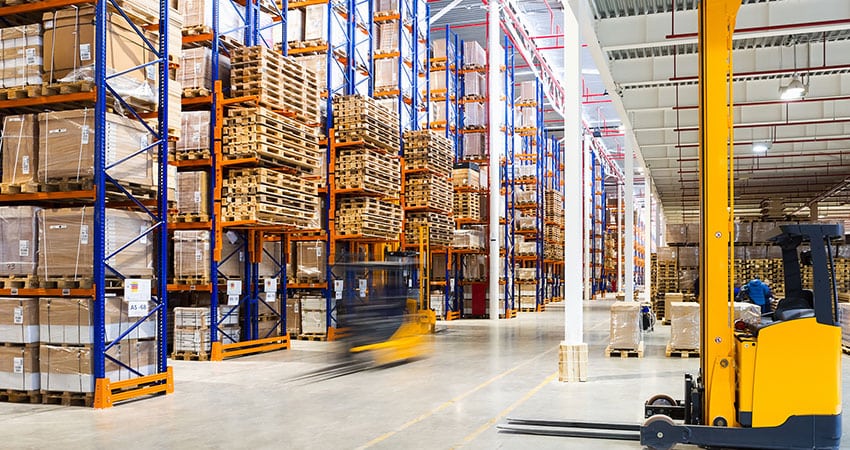 Easy reverse Logistics
You need to be able to provide excellent service to your customers and this will include returns, incorrect or partial deliveries, repairs and a whole lot of other things. Are you ready for it? While it is important to limit expenses and other resources when it comes to reverse logistics or asset recovery management, it is also necessary to know that this can happen to any product or company. 3PL warehouses often help in understanding whether the products which are damaged can be repaired or whether they need to be sent back to the manufacturer. Extra packaging can be stored so that the units which were returned can be sent back in a good condition. There are some companies which also offer to repair if the problem is simple.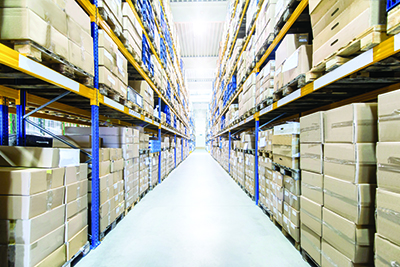 Best offer kitting
One sure shot way to give your customers a better shopping experience and also easing your operations is by way of kitting or bundling. You just need to put things that can be bundled together in one package. Multiple products can be combined into a single product so that picking, packing and delivering can be made easier. A 3PL warehouse offers these facilities where they help create this combination and the required packaging. When you have put together products which are bought often by your customers, it will help you improve your sales. Introducing combo offers often gives customers an extra push.
Postponement packaging
If you are responsible for fulfilment of e-commerce, or if you want to work on a drop-shipping model for your manufacturing business, you will want to get in the maximum volume of goods to your warehouse at low prices. This is when postponement packaging comes into play. In this technique goods are packed to be shipped in bulk and look different from what the customer gets as a final delivery. The 3PL staff will usually assemble the packaging and the product before shipping it out thereby saving on labour and shipping costs.