Warehouse-Types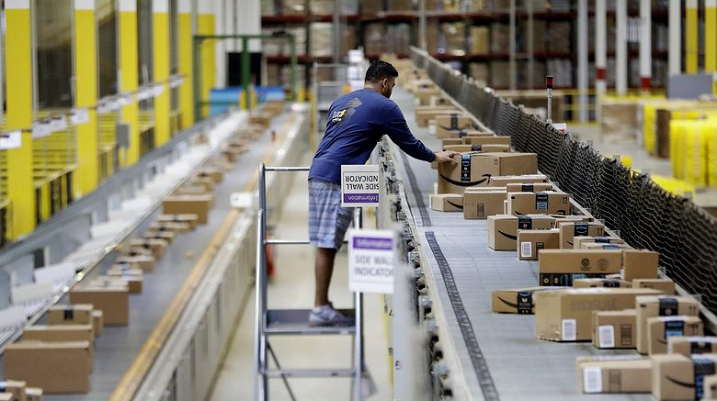 A warehouse is nothing but a storehouse of various goods like raw materials, finished products, and products ready for shipments etc. There are multiple types of warehouses that exist, and you must know about it in detail so that you can understand about its importance. The following write up gives a detailed overview of the various types of warehouses that are in use.
Private Warehouse
A particular business or industry own a private warehouse for storing their products. These warehouses are solely owned by them, and it is not possible for other companies or industries to make use of it for storage. Big business enterprises construct a private warehouse as their requirement for storing goods, and finished products are high. It is quite expensive to build and maintain a private warehouse, and only big industries own a private warehouse. Resellers or channel suppliers also own these warehouses.
Public Warehouse
The public warehouse is a storehouse which is open for public use. Small industries or business enterprises can be benefited with this type of warehouse as they can make use of it for meeting out short-term distribution needs. Industries find it easier to lease a public warehouse for storing their goods rather than investing in a private warehouse which is quite expensive. A public warehouse is also used by private warehouse owners when their warehouse is full.
A public warehouse is useful for small-scale industries for storing their goods for a nominal charge. The public warehouses are governed by specific rules and regulations of the government. Public warehouses are usually constructed near railway lines or ports so that it would be easy for transportation of the stored goods.
Automatic Warehouse
With the use of latest technology in various industries, automation of warehouse has become a necessity. Thus various warehouses are automated so that it can be managed effectively without the need of a dedicated workforce for the warehouse. Automation takes place regarding using conveyor belts for transporting products in and out of the warehouse. Automatic warehouse makes it easy for industries to handle large quantities of products.
Bonded Warehouse
This type of warehouse is mainly used for the storage of imported goods. These warehouses are mostly located near ports so that it would be easy for importing. It is essential that you pay the customs duties before moving your products from a bonded warehouse. It is possible to apply for bank loans by pledging the goods in the bonded warehouse as collateral. The government and private agencies own this type of warehouse. These warehouses are supervised and operated by customs authorities.
Climate Controlled Warehouse
These are the warehouse which helps in satisfying a specific requirement. There are products which should be stored in particular temperature. These warehouses contain freezers to store frozen products. Certain food products, flowers etc. demand the need for these types of the climate controlled warehouse so that the products remain fresh.
Institutional Warehouse
Various organisation or institutions like Banks, railways etc. have their warehouse for storing their products. They make use of this warehouse for storing hoods in large quantities.
The above are some of the types of warehouses that currently exist for storing various goods.