Storage and warehouse services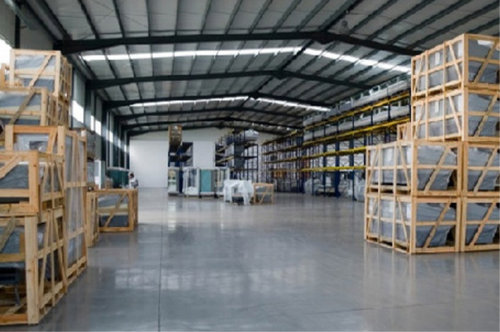 Some key things to be considered
The most important aspect in setting up or choosing a warehouse, is location. One needs to understand the points of origin of the products and the destination to which it will be shipped. Equipment plays a major role, which is dependent on space constraints. It is also important to assess how much of storage the space can offer. Security is another key aspect of setting up a warehouse. It is important to safeguard the goods and products in a warehouse from theft, fire, floods and other calamities. Some other key aspects are flexibility of operations and synergy with the industry. It is always good to have some knowledge or experience of having worked with similar companies.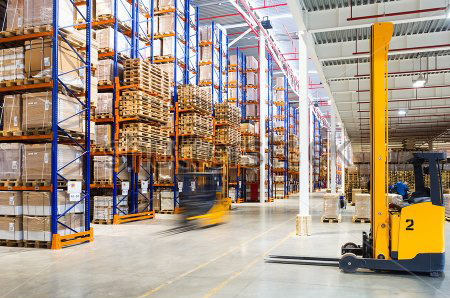 Features to look out for
Nowadays warehouses come packed with a variety of features. Those who need storage for perishable goods can look at temperature controlled storage solutions. Some may need bulk storage while others may want end-to-end order fulfilment. Additional services like export and import are usually provided through bonded warehousing. E-commerce players can look for warehouses that operate 24 hours a day and seven days a week. Automated warehouses for shipping and picking are trending amidst these players. Small time players can also opt for shared use of warehouses if they do not want to invest too much upfront. For agricultural warehousing there are ware houses that have certain food grade qualifications. Other kinds of warehousing available are field warehousing and cross-docking warehousing
Choose based on your requirement
Storage and warehousing services are needed for various kinds of products. These can include equipments, food items, parts, vehicles and even other perishable goods. Warehousing also includes distribution as well as inventory management. Temporary or permanent storage solutions are sought by by various organisations. This is an important aspect of any business as they may not have the capital or the space to hold these items.